HMBL Company is a creative agency focused on designing outstanding experiences for businesses and their customers.
See how we can help your business stand out in all the right ways.
Learn about all the communication strategies we offer and how they can impact your bottom line.
Find out how we can help you grow the people who grow your business.
"I can't believe how simple the process was! 10 out of 10 would recommend HMBL CO. to anyone looking to improve the way they do business."
- You after we work together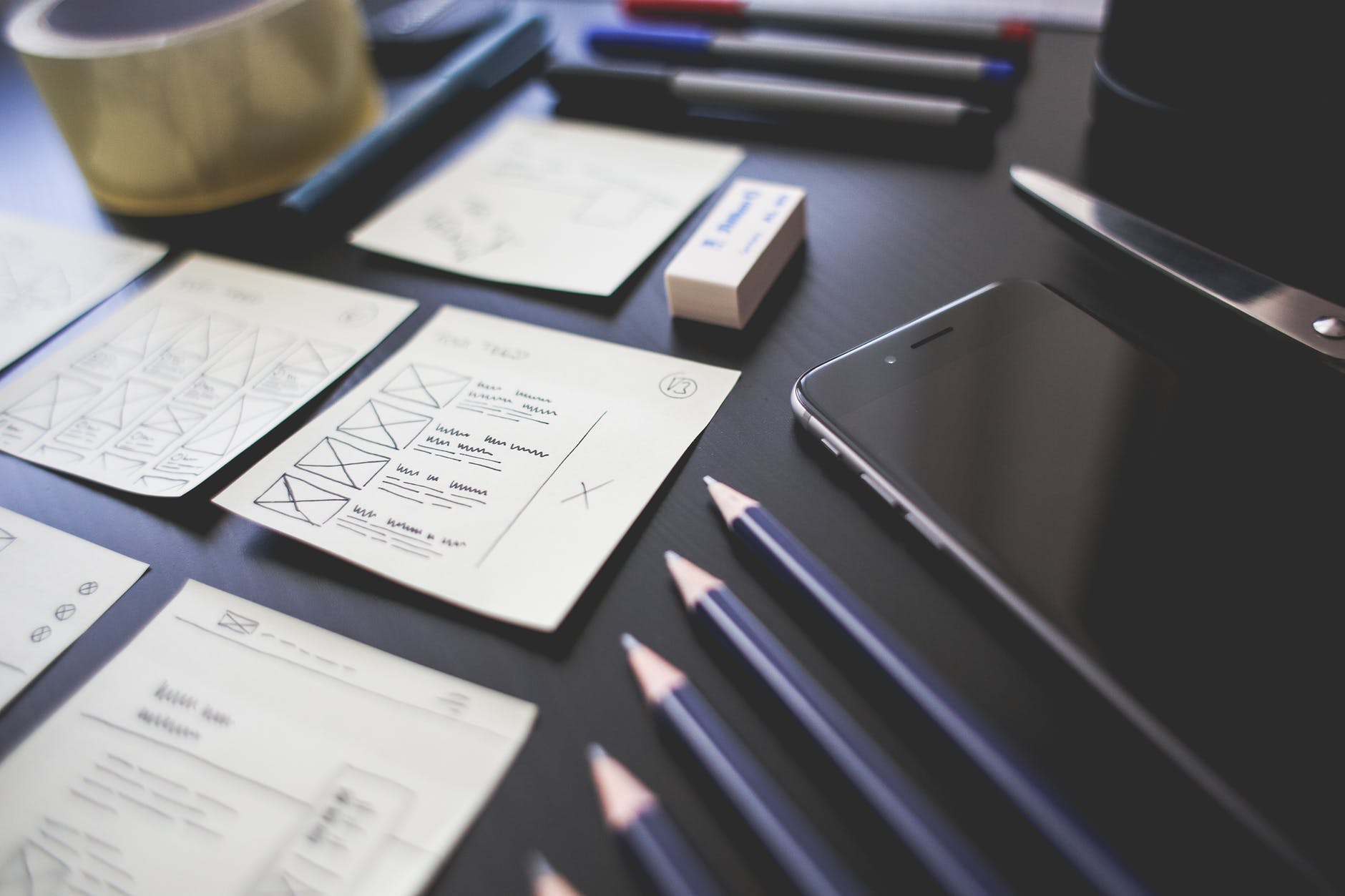 From logos to layouts, design impacts how people perceive your business. We want your business to stand out in all the right ways. Let us help you craft your image.
Brand Identity
Your brand identity includes all the visual elements of your brand. It communicates who you are, what you do, and how you can help your customer. Additionally, it helps set you apart in the marketplace. A well defined and clearly communicated brand identity will help to grow your business. We can help you identify and communicate this vital information to your customers.
Print
Print is a great way to share a message with your client. We offer design and layout services for a variety of print needs such as brochures, business cards, posters, flyers, postcards, magazines, and mailers. We partner with local printers to assure the highest quality product, or we can send you the files and you can use a printer of your choosing.
Web
In addition to helping you craft your brand identity and develop your print communication, HMBL Company can help you design your website. We will work with you to identify the right solution to represent your organization or business. Visit our Communication section to learn more about the solutions we offer to enhance your online presence.
How well you communicate your message directly impacts how your audience receives it. We provide a variety of communication channels to ensure your messages are on point.
Your communication strategy will vary based on your needs, but the quality of communication should be always be consistent. HMBL Company delivers high quality communication pieces in the following formats.
We use proven recording techniques to achieve the highest possible audio quality. You can count on a clear message every time.
Whether it's still photography or video, we can provide you with engaging visual content that will represent your product or business in a way that would make your mom proud.
We can help you craft simple direct messages that cut through the clutter and connect with your audience.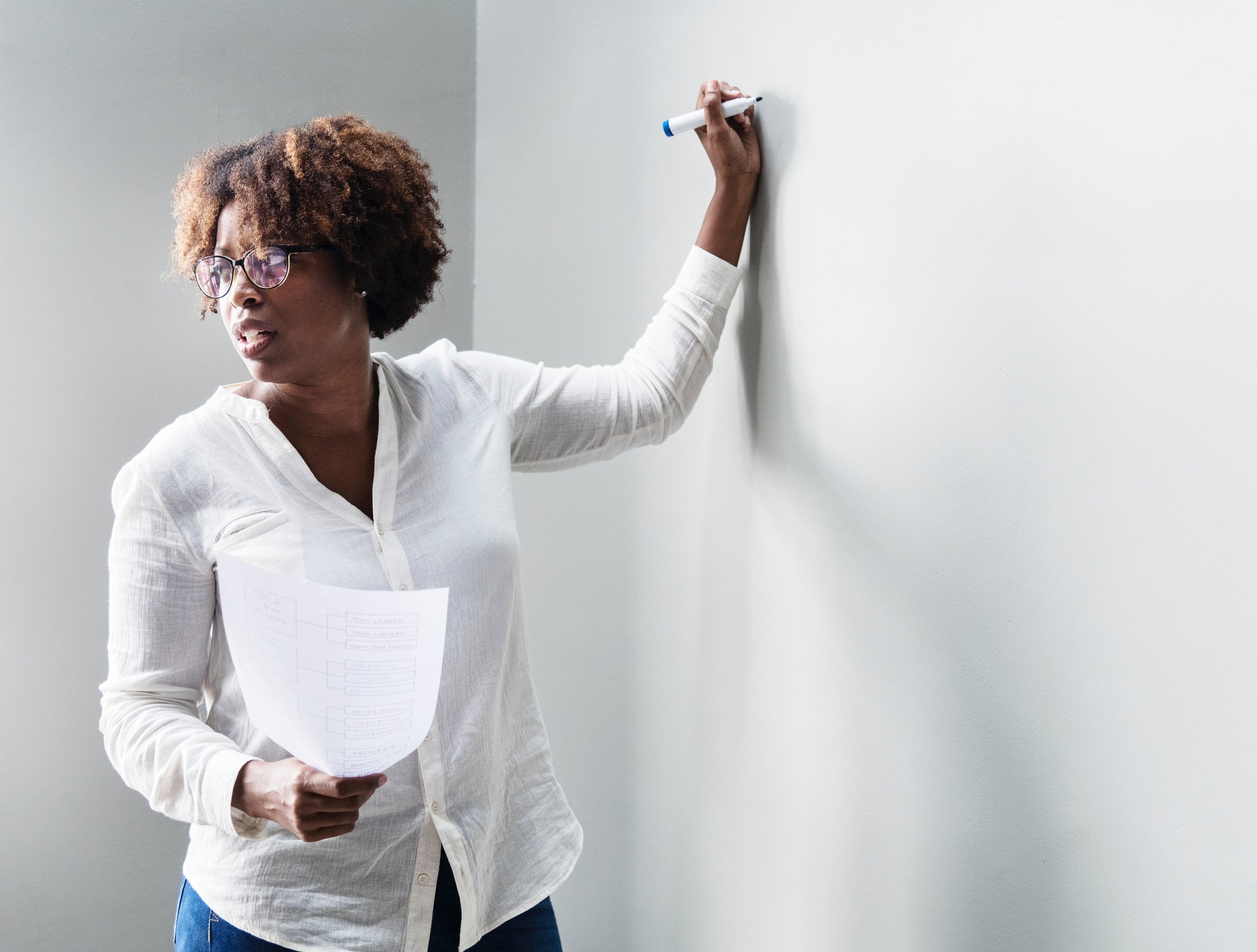 A well educated workforce is capable of communicating your organization's message in an effective and growth focused way. Let us help you grow the people who grow your business.
eLearning
Whether you oversee a staff of 5 or 50,000, eLearning allows you to create a consistent learning experience for all of your employees. We develop learning content with a focus on information retention and knowledge growth. We incorporate a variety of learning tools and methodologies to ensure your team retains vital information for future application. From basic learning experiences to immersive ones, we have you covered.
Presentations and supplementary materials
We can help you develop memorable, professional presentations and supplementary materials that will connect with your audience. We will work with you to hone your content and enhance the audience's long term application of your message.